Ulverston Community Calendar
Sunset Series: Exploring the Sankey Collection
31 January @ 7:00 pm

-

8:00 pm
Explore a fascinating archive of images from the Sankey Family Photography Collection with Liz Critchley from Signal Film & Media, Barrow.
The Sankeys were father and son duo Raymond and Edward Sankey, who documented life in Barrow and Cumbria for over 70 years. Starting in 1900, they captured the landscape, cultural changes, individuals, industry and tourism to name just a few.
In 2016, Signal Film & Media began the journey to re-house, catalogue and celebrate the incredible Sankey Family Photography Collection, an archive of over 15,000 images taken over a 70-year period and which documents huge changes in Cumbria & Lancashire's history.
Join Liz Critchley, Adult Programme Manager at Signal Film & Media, Barrow, to explore this rich and fascinating collection of images.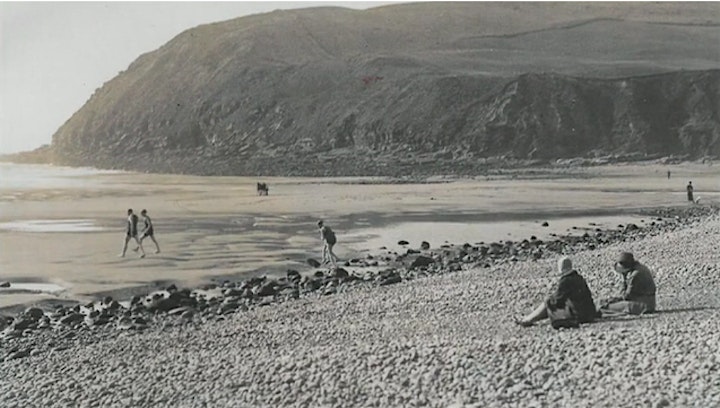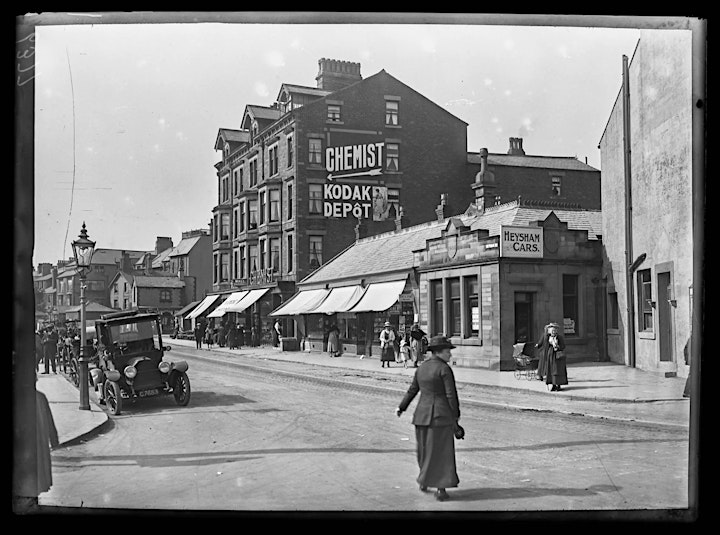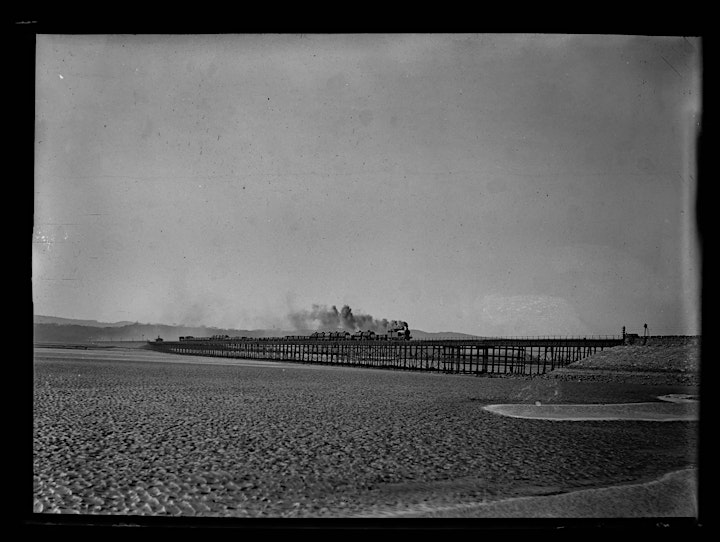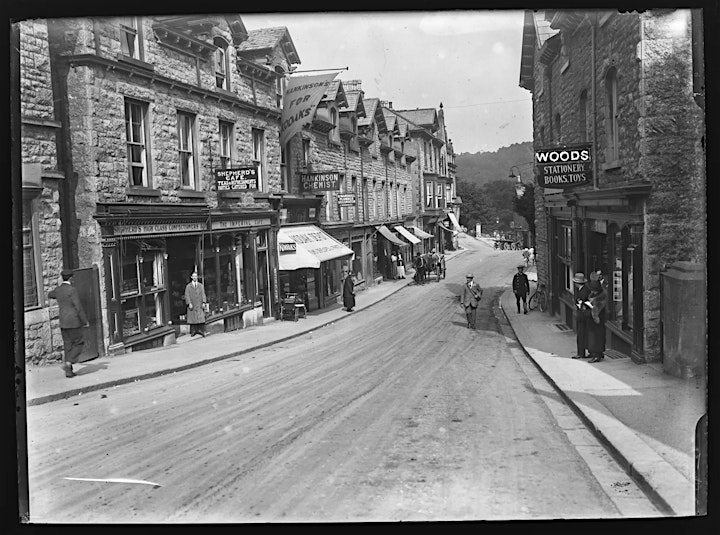 The calendar features events in Ulverston and South Cumbria. Check the location details of each event, as you may need a car or other form of transport in order to get there.
All events and venues are listed at the sole discretion of Ulverston Ltd. We reserve the right to reject or withdraw the listing of any event or venue. We endeavour to provide up-to-date and accurate information, but we will not accept liability for the accuracy or currency of the information provided by third parties or for the content of any linked websites. Listings of events on this website should not be taken as endorsement by Ulverston Ltd. Event information may change without notice. We will not accept liability for any consequences arising from your attendance at events. Before attending any event or incurring any significant expense, we recommend you confirm important information relating to the event at the event organiser's website or by contacting them directly. Please see our full Terms & Conditions.